LOSE WEIGHT | TONE UP| GET FIT
TRANSFORM YOUR BODY TODAY.
Our Method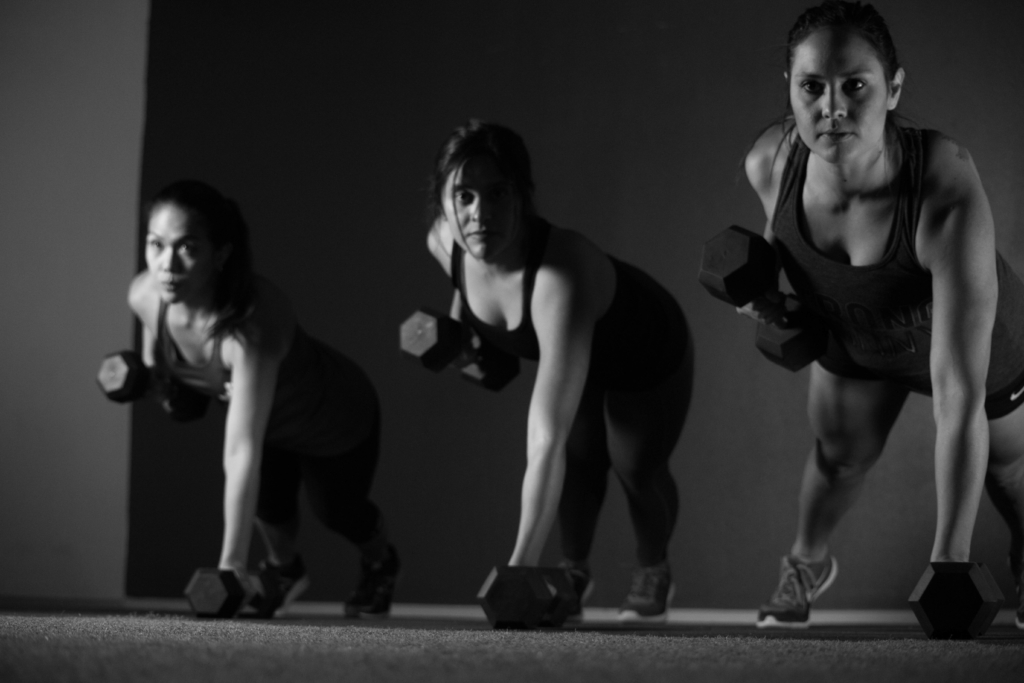 Total Body Training is a Strength and Conditioning studio.  Our  method is safe, simple and effective. We take the guess work out of your workout program. We Customize a clear and easy to follow workout program based on your weight, bodyfat % and fitness level. Your program will be tailored to fit your specific needs. So, whether you are a beginner, intermediate or experienced athlete you will be working at your own fitness level. Total Body Training is a judgment free zone. We pride ourselves on that fact that we have a variety of people of difference ages, different shapes, sizes and ages. Total Body Training's group fitness classes are in an inclusive environment where you will feel welcomed and motivated. Here at Total Body Training we all work together to motivate one another, because to use that is what group fitness is all about. Our group fitness class is located conveniently in San Antonio, Texas. Our programming is fun and dynamic. We offer a lot of variety in your workouts so you don't get bored and so that you don't hit a wall with you progress. Come workout with us!
Group Fitness Classes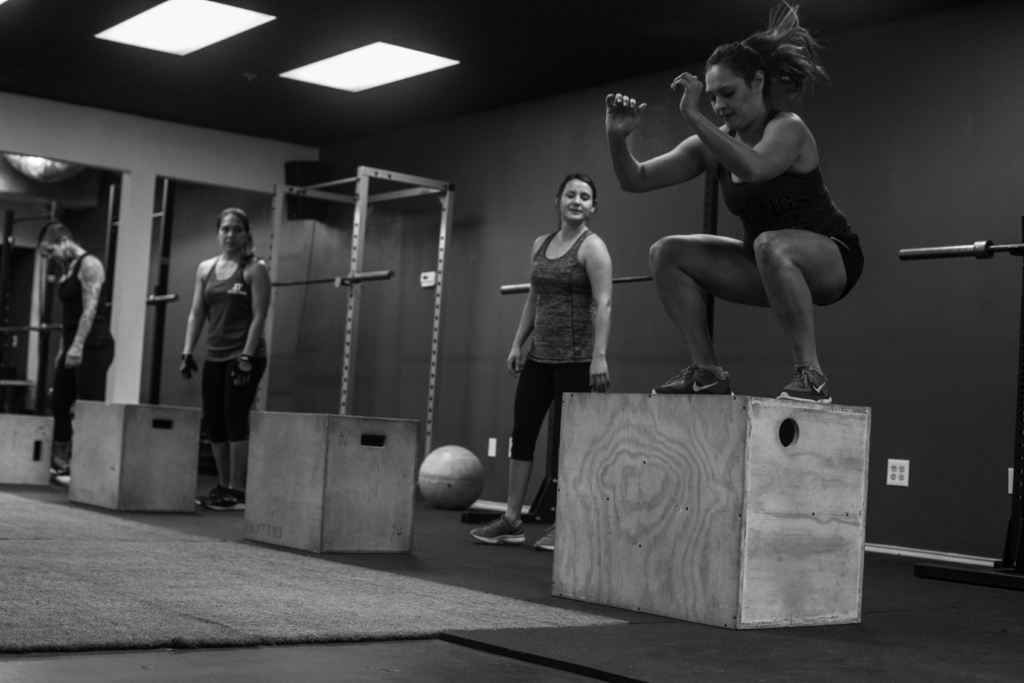 Jean Carlos (San Antonio Fitness instructor) trains all fitness levels. Several of my clients have mentioned how comfortable they feel here at Total Body Training. Our classes are smaller than our competitors. I focus on providing a quality fitness experience for each client. This is different than the environment at a big box gym, where everyone you'll often feel overcrowded . We are also different than other group fitness facilities because we actually plan and track your progress. Other gyms claim to offer this kind of assistance but often drop the ball when it comes to this kind of customer service. Here at Total Body Training we are all about inspiring, helping and motivating each other. I will help make strength and conditioning fun and will help you get lean, gain muscle and build confidence. It's time to finally reach those goals you thought were impossible! Total Body Training group fitness classes in San Antonio, TX is here for you to help reach those goals.
It's time for you to Lose Weight, Tone up and Get in Shape.
"I've lost over  60 LBS. "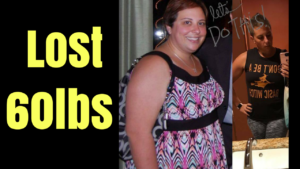 I've lost 60lbs! and dropped 7 pants sizes!
-Lauren Chiodo
Fill out form below to get your first class FREE!